Meet Dietrich R. Lawrenz, DDS, MD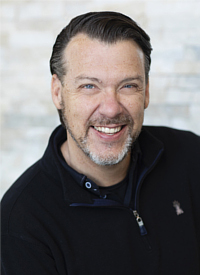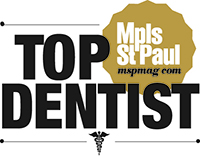 Dr. Lawrenz was born in Milwaukee, WI, however, he has lived in Sweden, Canada, and several states in the USA. He received his Dental degree from the University of Minnesota and went on to complete his Medical degree and Oral and Maxillofacial surgery residency in Houston, TX. Dr. Lawrenz has been in private practice since 1998 and has been involved in the Cleft Lip and Palate teams at the University of Minnesota and Minneapolis Children's Hospital.
He is Board Certified by the American Board of Oral and Maxillofacial Surgery. His interests include full scope oral and maxillofacial surgery, with emphasis on wisdom teeth, dental implants, bone and soft tissue grafting, and All-on-4 procedures. His goal is to explain and provide state-of-the-art dental treatment to all of his patients, while making them comfortable with the process and procedures. Dr. Lawrenz is very concerned about the opiate drug epidemic and addiction. He is committed to providing treatment for his patients that eliminates narcotic medications.
Dr. Lawrenz is married to his wife Corinne, and they have three boys together. His wife is from France, however, they both call the Twin Cities their true home. Together, they enjoy traveling, cooking, and exploring the new restaurant scene.
Favorites:
Local Restaurant: Tila
Vacation Destination: St. Barths Island
Movie: Star Wars